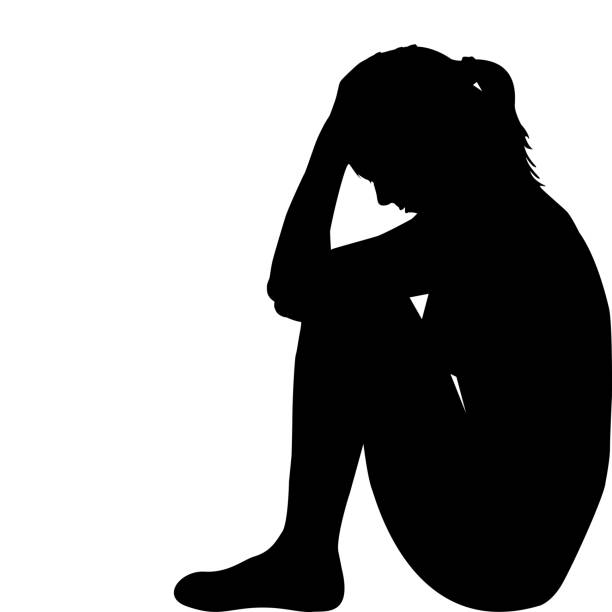 Child of God, I can so relate to today's topic! I also know that God holds the answers to your questions and the key to your deliverance. All He needs is your humble, made-up mind.
Tune in the podcast for more…
Child of God, as our focus on 2 Tim. 3:13 concludes, it is my utter JOY and privilege to admonish you to BE. NOT. AFRAID.
What does God have to say about this? Plenty. Tune in today's podcast to hear a powerful prayer sharing the Lord's wisdom, comfort, and encouragement, in Yeshua's Name! 🙂