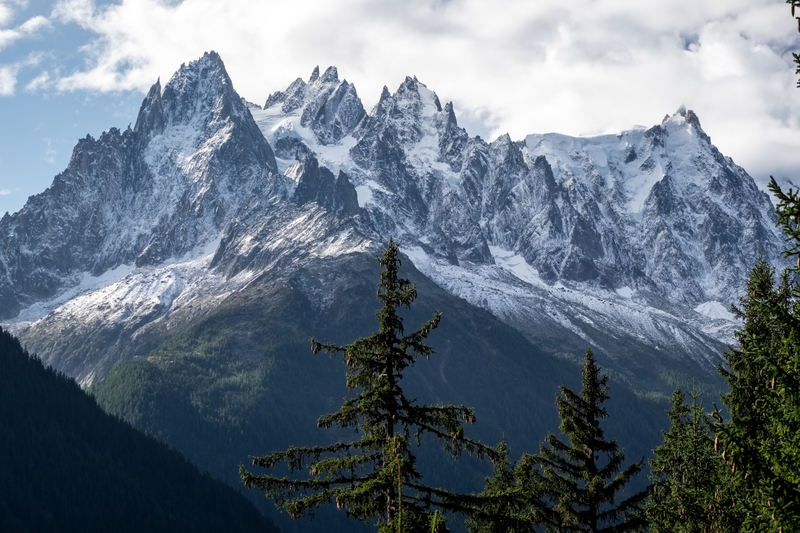 GOOD MORNING! 🙂
Fortitude, resolve, endurance… all these are traits of strength, and all these are found in the Almighty God.
Do you need these attributes in your life today?
Tune in today as I pray Yahweh's everlasting strength be within us all.
Categories: Prayer
Miss Obed
An Obedient servant of the Living God. By His power, I record and produce two podcasts: Pocket of Prayer and Pocket of Teach & Preach, weekdays and weekly, respectively. Both podcasts offer God's Word in prayer, encouragements, teaching, and preaching to the edification of everyone within the sound of my voice.