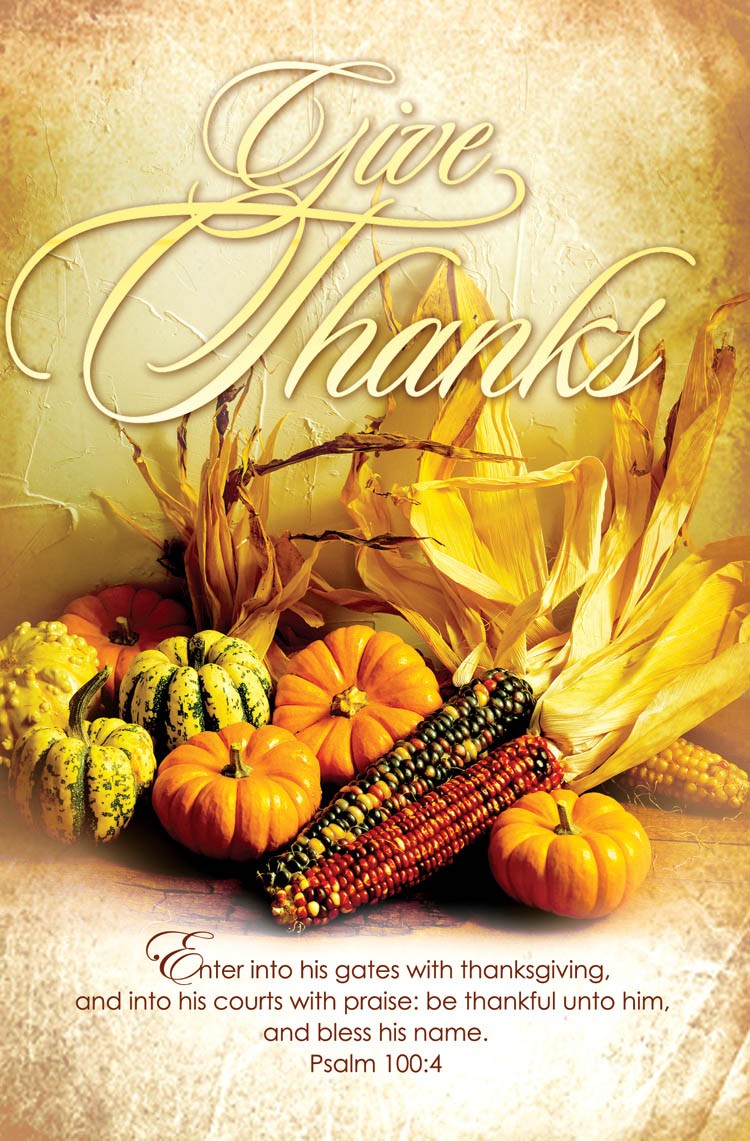 Welcome to POCKET of TEACH & PREACH!
Every season calls for Intimacy and Thanksgiving with Almighty God. This week's message from Psalm 100:4 will touch your heart with PLENTY of reasons to grow closer to God and render your thanks to Him for every day of life.
God Bless… and HAPPY THANKSGIVING! 🙂
Categories: Teach and Preach
Miss Obed
An Obedient servant of the Living God. By His power, I record and produce two podcasts: Pocket of Prayer and Pocket of Teach & Preach, weekdays and weekly, respectively. Both podcasts offer God's Word in prayer, encouragements, teaching, and preaching to the edification of everyone within the sound of my voice.