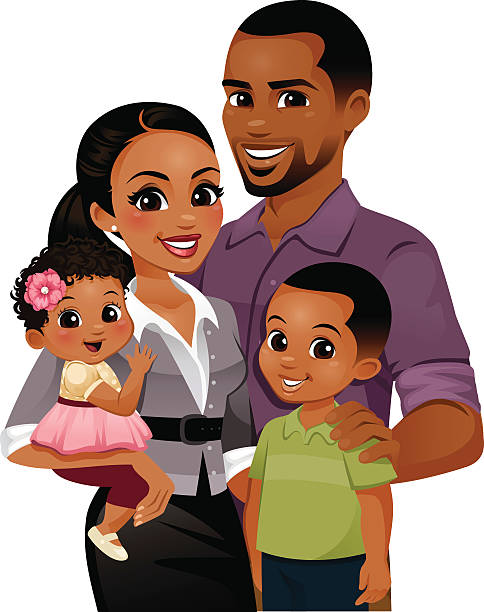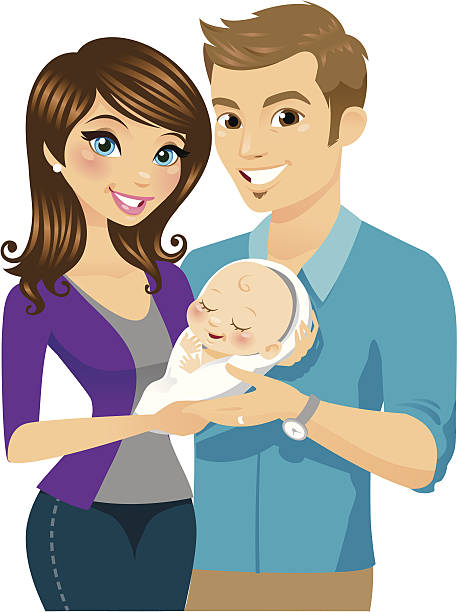 GOOD YOM CHAMISHI (Day Five) to you! 🙂
In any day and age, what is the absolute BEST way to ensure effective parenting thrives in your marriage?
Why, GOD'S WAY, of course!
Join me on today's podcast as I intercede for you and conclude this week's powerful series, Happily Ever-After? Some Marriage Myths Dispelled.
Categories: Prayer
Miss Obed
An Obedient servant of the Living God. By His power, I record and produce two podcasts: Pocket of Prayer and Pocket of Teach & Preach, weekdays and weekly, respectively. Both podcasts offer God's Word in prayer, encouragements, teaching, and preaching to the edification of everyone within the sound of my voice.