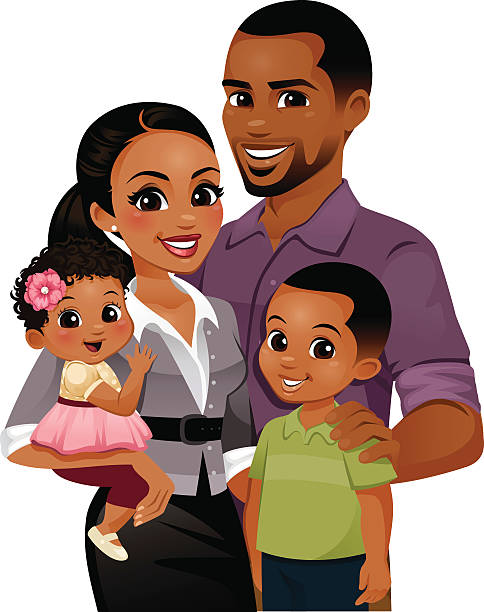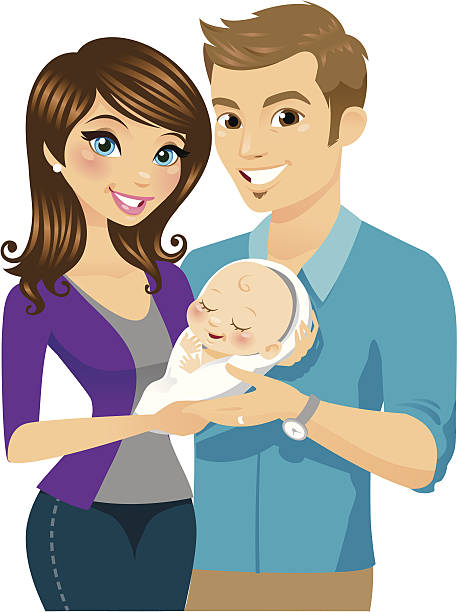 GOOD YOM CHAMISHI (Day Five) to you! 🙂
In any day and age, what is the absolute BEST way to ensure effective parenting thrives in your marriage?
Why, GOD'S WAY, of course!
Join me on today's podcast as I intercede for you and conclude this week's powerful series, Happily Ever-After? Some Marriage Myths Dispelled.