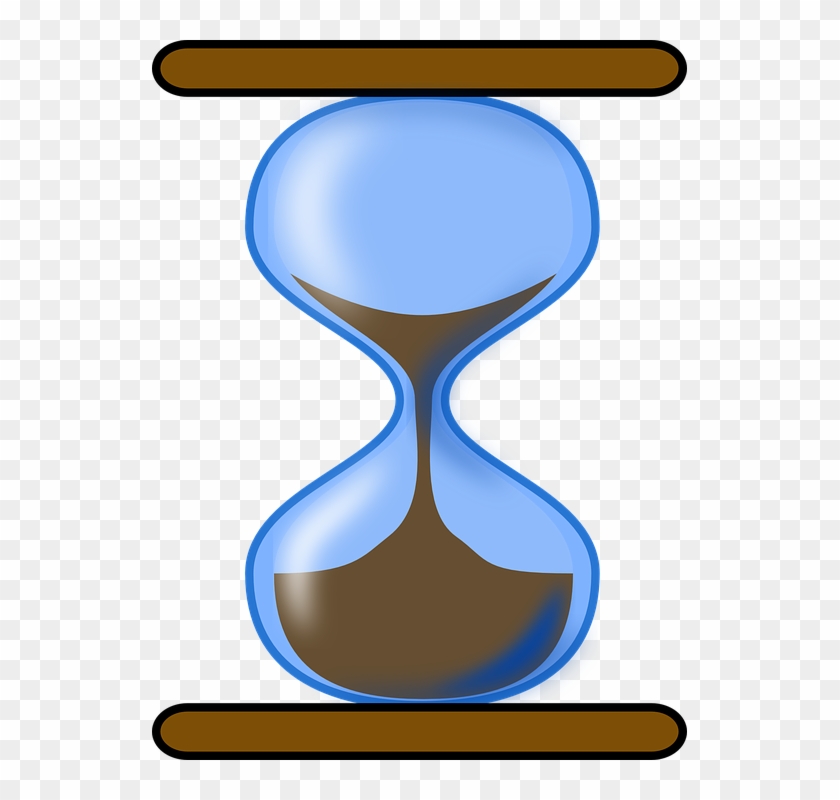 Welcome to POCKET of TEACH & PREACH!
Of all things, why is waiting patiently upon the unfolding of God's plan for our lives the most important thing we can do?
Open your bibles to Habakkuk 2:3, and we'll explore some critical answers together. God bless. 🙂
Categories: Teach and Preach
Miss Obed
An Obedient servant of the Living God. By His power, I record and produce two podcasts: Pocket of Prayer and Pocket of Teach & Preach, weekdays and weekly, respectively. Both podcasts offer God's Word in prayer, encouragements, teaching, and preaching to the edification of everyone within the sound of my voice.