It's Real-Deal Week on Pocket of Prayer.
Have you ever had "one of those days"? One of those weeks?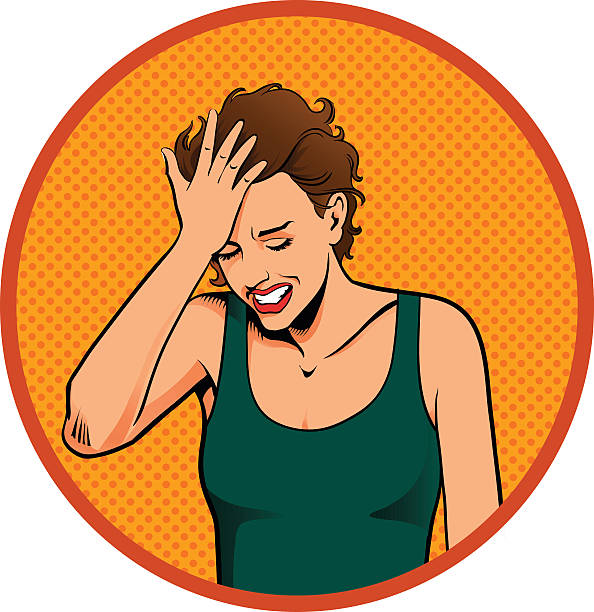 I have, too. We all have.
This week's podcasts are all about nitty-gritty, real-deal issues we face in life and how God wants them handled. He has your answers.
Tune in today and all week for prayer… it's going to be VERY real!