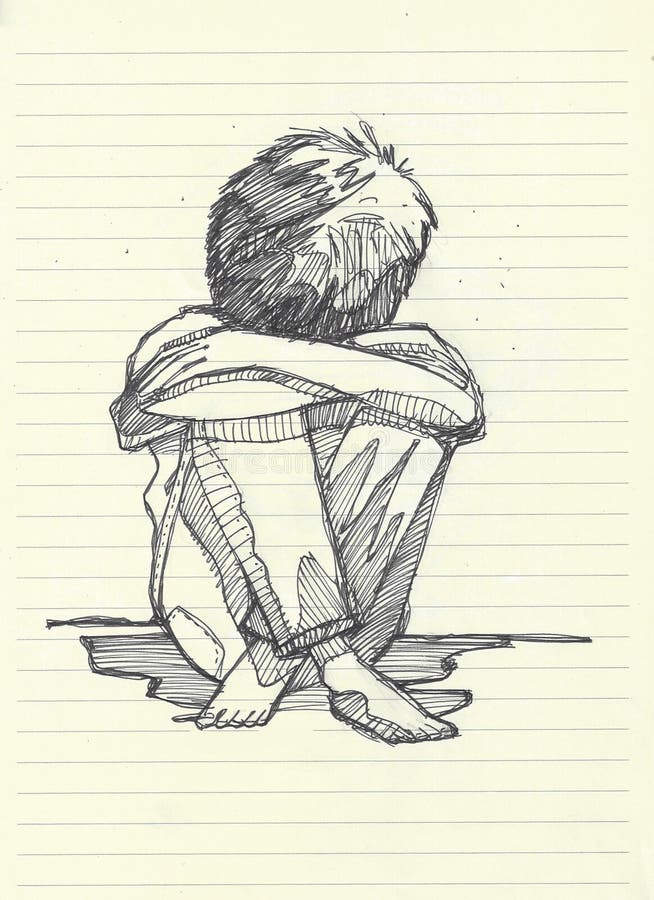 Today's podcast centers on one of the biggest lies the enemy has ever told you.
As Real-Deal Week continues, I am praying for all of you who feel lonely and believe you are all alone.
God has TRUTH and COMFORT for your souls!
Categories: Prayer
Miss Obed
An Obedient servant of the Living God. By His power, I record and produce two podcasts: Pocket of Prayer and Pocket of Teach & Preach, weekdays and weekly, respectively. Both podcasts offer God's Word in prayer, encouragements, teaching, and preaching to the edification of everyone within the sound of my voice.