Join my best friend Blessed and I as we pray and laugh together on today's podcast, presenting to you the Weekend Roundup and DOUBLE-PORTION prayer based on this week's Verse of the Week from 1 Timothy 1:17.
Everyone have a joy-filled weekend and, again, Chag Sameach! We wish you a HAPPY SUKKOT! 🙂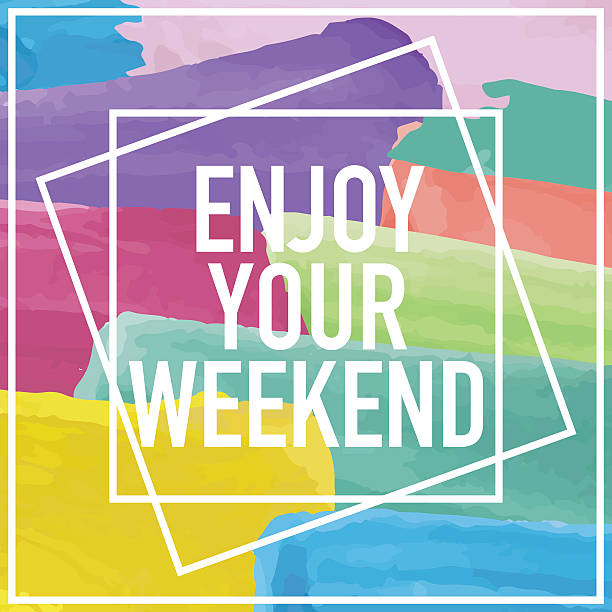 Categories: Prayer
Miss Obed
An Obedient servant of the Living God. By His power, I record and produce two podcasts: Pocket of Prayer and Pocket of Teach & Preach, weekdays and weekly, respectively. Both podcasts offer God's Word in prayer, encouragements, teaching, and preaching to the edification of everyone within the sound of my voice.