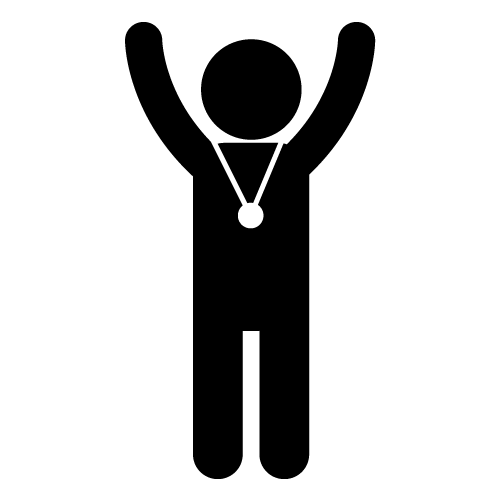 Beloved, you will never faithfully undergo a time of pruning, testing, and trial that isn't rewarded by Almighty God with everything He has promised.
Why?
Because He doeth ALL things well! 🙂
Categories: Prayer
Miss Obed
An Obedient servant of the Living God. By His power, I record and produce two podcasts: Pocket of Prayer and Pocket of Teach & Preach, weekdays and weekly, respectively. Both podcasts offer God's Word in prayer, encouragements, teaching, and preaching to the edification of everyone within the sound of my voice.