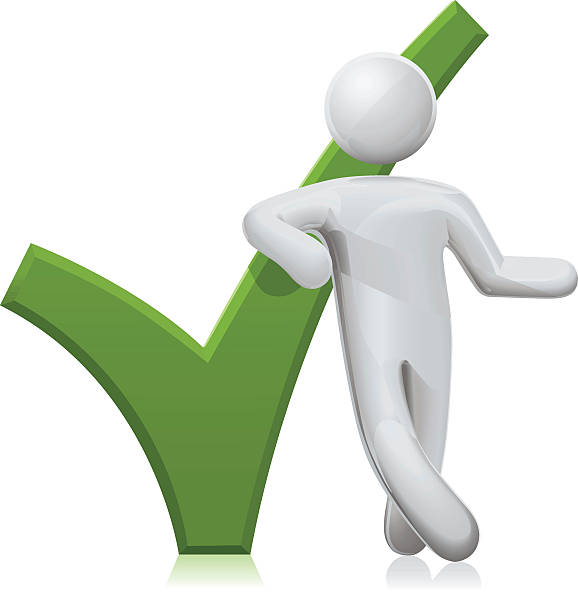 Child of God, are you confident in Jesus? Do you believe you can be? Do you know how to be? Today I am praying that the sure-fire way to be confident always in our Savior comes into your life … and stays there.
Join me for an awesome podcast! 🙂
Categories: Prayer
Miss Obed
An Obedient servant of the Living God. By His power, I record and produce two podcasts: Pocket of Prayer and Pocket of Teach & Preach, weekdays and weekly, respectively. Both podcasts offer God's Word in prayer, encouragements, teaching, and preaching to the edification of everyone within the sound of my voice.