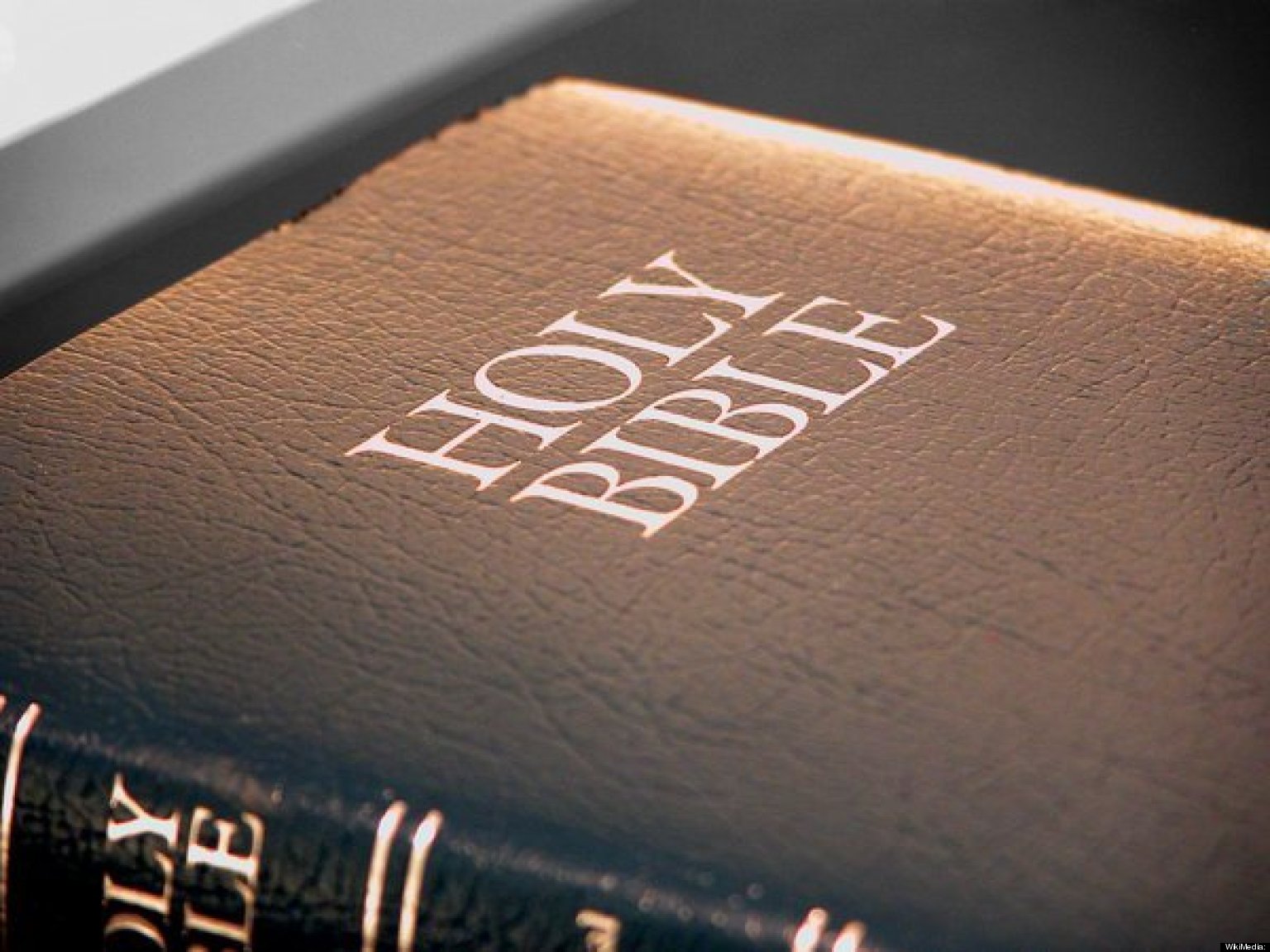 The Holy Bible is a miraculous book. No other book is actually alive! How often do you plumb its richness, letting it bless and transform you? It will, if you let it.
On today's season of Pocket of Prayer, I'm praying about what happens when we make a home for His Word in our hearts. Join me! 🙂
Categories: Prayer
Miss Obed
An Obedient servant of the Living God. By His power, I record and produce two podcasts: Pocket of Prayer and Pocket of Teach & Preach, weekdays and weekly, respectively. Both podcasts offer God's Word in prayer, encouragements, teaching, and preaching to the edification of everyone within the sound of my voice.